Tom Peracchio
Computer Networking Systems Administrator, CISSP, Geek History Enthusiast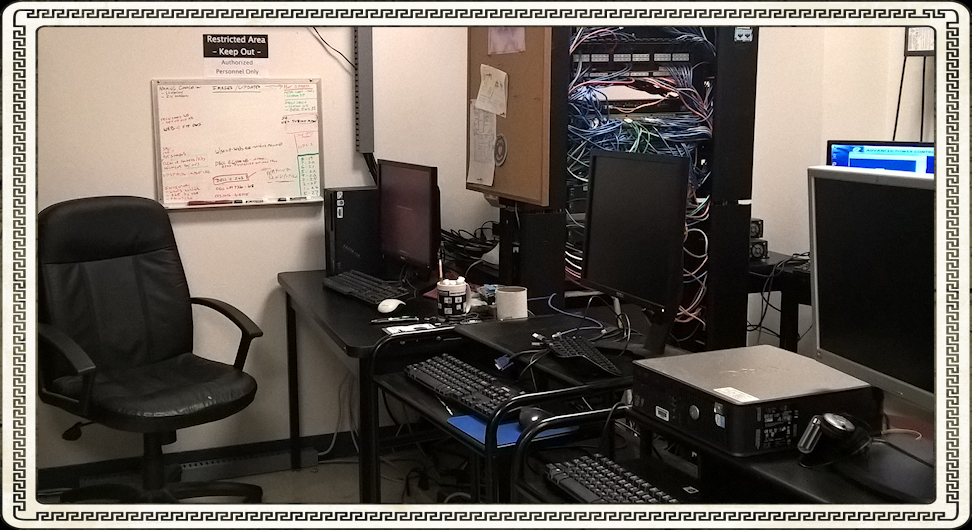 A diversified career in technology
Tom Peracchio has a long and diversified career in technology, competent in installation, testing, troubleshooting and providing daily operational support for desktop computers, servers, printers, copiers, telephone systems, and networking components with many brands of hardware and peripherals.
Hands on technology support experience
Tom Peracchio started in military radio and telephone communications and moved on to supporting office automation as a field service technician and manager bringing technology to small business with desktop computers in the 1980s. Operational support for various brands of desktop computers including Windows workstations from DOS based through Windows 10, multifunction printers, and telecommunications systems. Career expanded as into the areas of computer networking and systems administration using the Novell network operating system in the 1990s.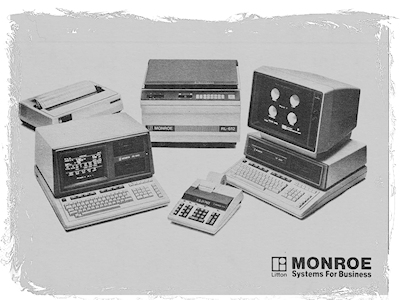 Computer Networking
Network administration, installation, configuration, and support on Windows Server NOS (2003 through 2016 ) and Novell Netware including Novell OES (Netware and SUSE Linux), and Linux servers supporting numerous websites. Working as a consultant to numerous businesses delivering various technology solutions, in the areas of networking and systems administration provided many opportunities for valuable project management experience.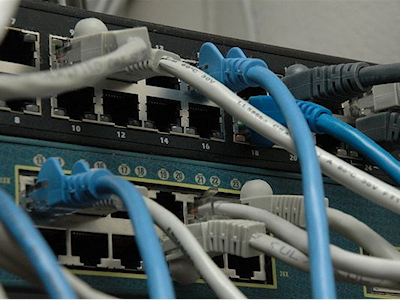 People and Project Management
A lifetime of experiences of project management and assessing the skills of staff members, from military training NCO to service manager for small computer service companies as well as a retail store manager. As a systems engineer for a systems integrator as well as school district technology coordinator Tom worked on incorporating his personal skills along with the contracted help as well as the permanent staff.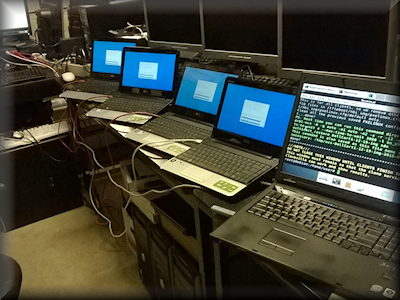 Web Developer and Technology Educator
A life long evolution from trainer in the Army National Guard, to community college instructor, and now as a webmaster and freelance writer, Tom Peracchio has developed a knack of putting complex topics into simple terms, as he likes to call it, geek speak made simple. Tom Peracchio began actively speaking and writing on both business and technology issues since before the internet was widely used by small business, exploring PC telecommunications and its role in business.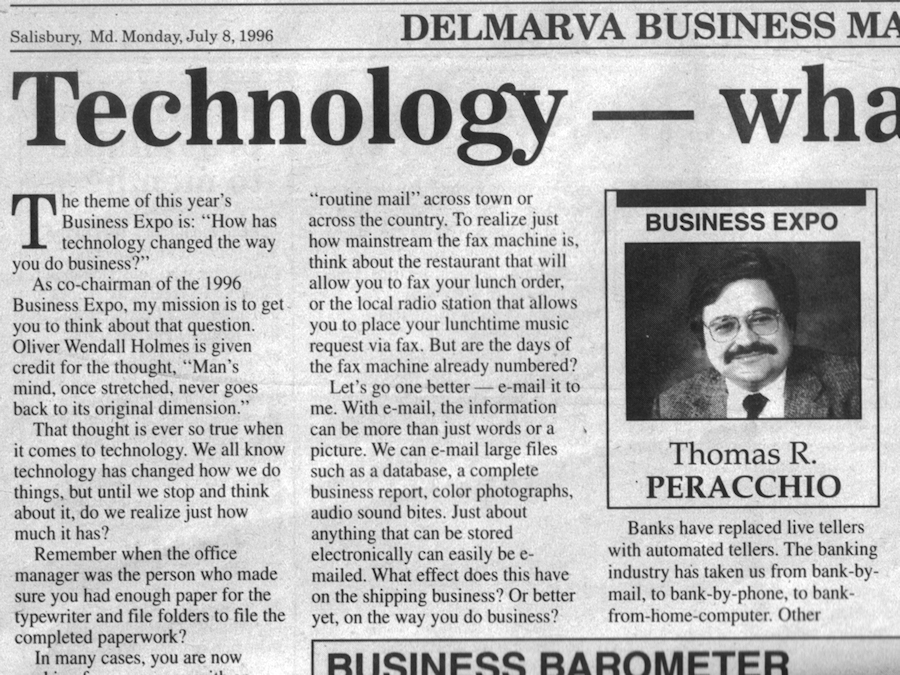 Tom Peracchio's Guru 42 Universe
Tom Peracchio started building websites using HTML in notepad back when the web went commercial back in the mid 1990s. As a community college instructor Tom worked to define the role of a webmaster in the business world and develop training.
Since 1998, Tom has created numerous websites to provide self help and tutorials for learning basic computer and networking technology concepts, maintaining the theme, "Geek Speak Made Simple."
Quotes by GeekHistory Hero's
The best way to predict the future is to invent it.

Computer Pioner Alan Kay at a 1971 meeting of PARC

The only phrase I've ever disliked is, 'Why, we've always done it that way.' I always tell young people, 'Go ahead and do it. You can always apologize later."

Computer Pioner Rear Admiral Grace Murray Hopper